Your rank on Google Maps for the term "<>" is currently  #<>.
Is that where you want to be?
Our team of digital marketing strategists has just finished performing a complete analysis of the ranking positions for real estate firms across the lower mainland on Google Maps.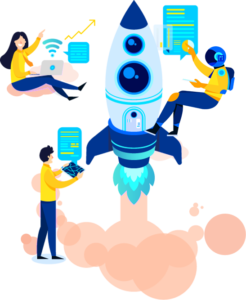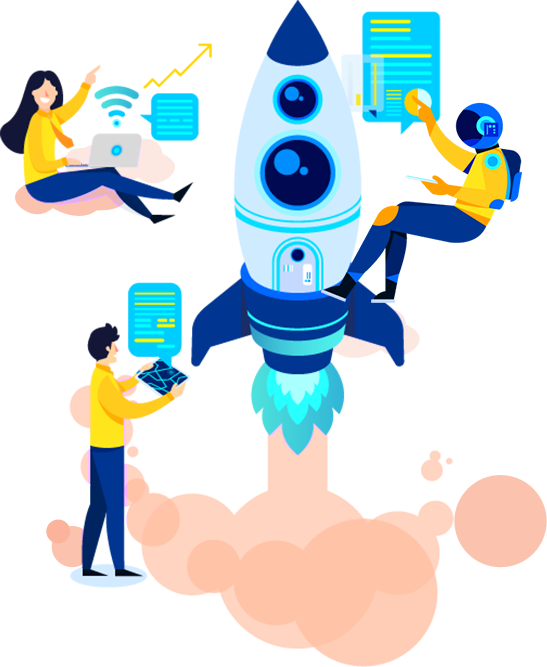 Did You Know That 71.33% of People Don't Bother Clicking to the Next Page on Google?[1].
Stop and think about it for a second – how often do you actually click-through to next page of Google results?
Take a look at these numbers detailing average click-through rates based on ranking positions…

<> Canadians Search for the Term "<>" Every Month (Source: Google).
Do the math!
<>  x Click-Through Rate (CTR) = Average # of Monthly Leads
About our study on real estate across the lower mainland…
We began by researching which of the regions have the highest amount of monthly search volume on Google. The search traffic data was provided by Google and is averaged over the last twelve (12) months. Once we found the terms with the highest amount of traffic; we analyzed the top 200 results for each of the regions as reported by Google Maps.
Here are the terms that our team of dedicated specialists analyzed:
Vancouver Real Estate
Langley Real Estate
North Vancouver Real Estate
Surrey Real Estate
Abbotsford Real Estate
Burnaby Real Estate
Coquitlam Real Estate
Kitsilano Real Estate
Maple Ridge Real Estate
Port Moody Real Estate
A Message From Our Founder & CEO
I am proud to have founded this dynamic, professional, and growing organization. Our mission is to provide high quality marketing services to small businesses across the lower mainland. We're dedicated to improving the performance of your business online.
Visit our website to learn more about our expertise and the ways we can help improve <>.
Sincerely,
Maxwell Duchaine
What We Have to Offer

Analytics Consulting
Knowing just how your website is performing is key to building a successful marketing campaign. Our team can monitor your website traffic, keyword performance, and more. Get the data you need for success.

SEO Management
Get the best search engine optimization (SEO) results with the keywords that best represent your company and industry, with monthly reports on rankings' success so you know you're reaching your potential customers.
Reputation Management
Reviews and comments can make or break a company's reputation. People always have something to complain about. Our team can help combat those reviews and monitor incoming ones to maintain your company's name.

Website Design + Development
A custom website build tailored to your unique brand identity. Our team has built dozens of websites in different industries. From WordPress and E-Commerce solutions we have what your company needs to create results.
Our Portfolio