On the Cutting Edge
A full-service digital marketing agency
Triforce Media has been on the cutting edge of digital marketing solutions working on enterprise level campaigns working with clients nationally and in the United States.
We have spent countless hours building his brand and developing Triforce Media's internet marketing strategies and techniques. Triforce Media's consistent approach is; helping companies create effective digital marketing strategies, that provide measurable results.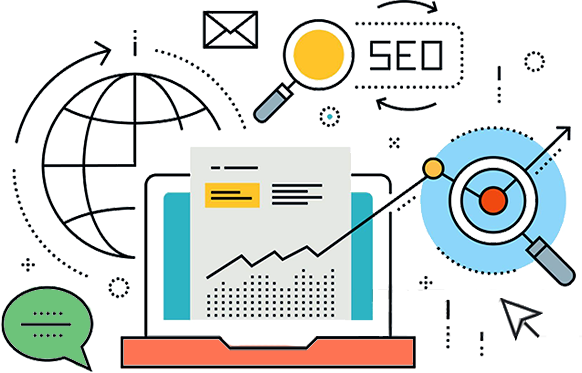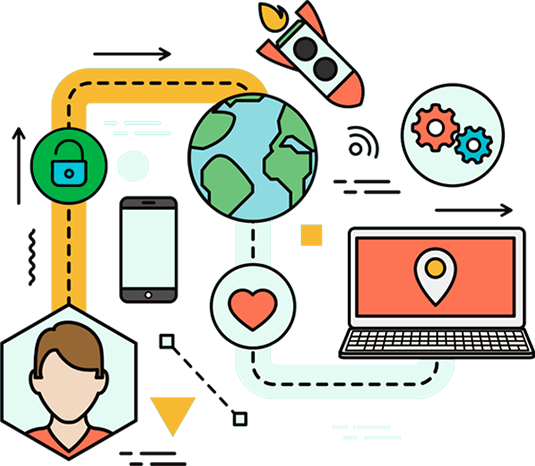 We are on top of our game.
Our consistent approach is working closely with our clients and our digital marketing specialists to come up with solutions for their business.
Triforce Media strategists are well informed, understand the technology, and are considered thought leaders in the digital marketing industry. All of our internet marketing services provide your business with an easy to understand, custom configured internet marketing solution.
96
Successful SEO Campaigns
Are You Ready Increase Your Digital Marketing?
We are smart, innovative and thought leaders in this digital media field.