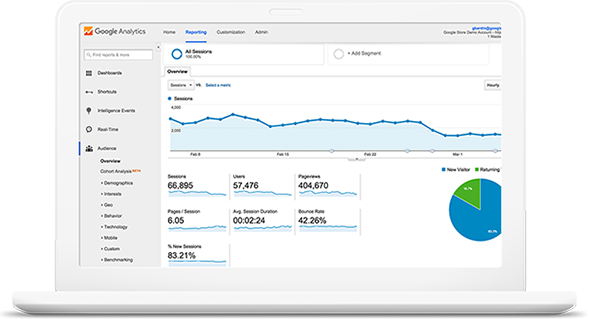 WE MAKE YOUR LIFE BETTER
Why Is Search Engine
Optimization Service Is
Important For Your Business?
Search Engine Optimization is in extremely high demand due to the ease of accessibility for businesses to easily build a working website that promotes their products/services. Search Engine Optimization (or SEO for short) will help you outshine your competition for high-value target keywords and reap the long-term traffic benefits.
Stop and think for a second – How often do you actually click through to page #2 on a Google search? The truth is that the most search queries don't need a page #2 – you find what you need on page #1.
WE WORK TO GET YOU TO #1 ON GOOGLE
Comprehensive SEO
Strategies and Reporting
The process is simple: the first step is to determine your targeted keywords and analyze your website based on those keywords. Once the keywords have been identified and approved; we perform an opportunity analysis/audit and optimize the website based on these findings. Then we monitor the progress by setting baselines and measuring results against your custom-made SEO dashboard.
33% higher engagement on #1 compared to #2
10% more leads
136% average ROI compared to other agencies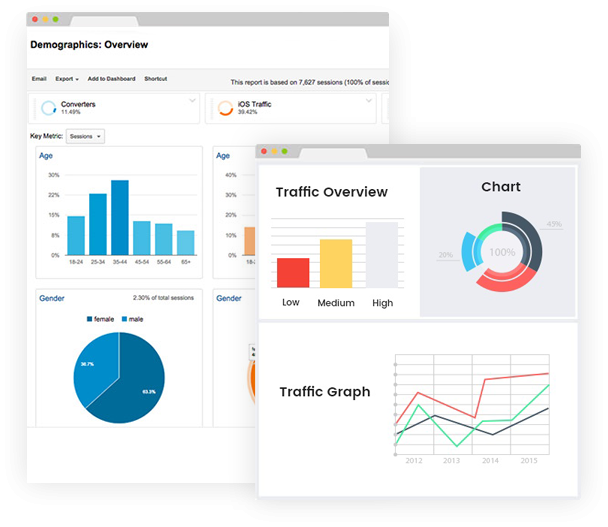 CHECK YOUR WEBSITE SEO SCORE
How Your Website Is Performing?
CONTACT US AND GET YOUR FREE SEO ESTIMATE
Drive your business into the next decade with high quality SEO
Any SEO consultant worth their salt will tell you that the difference between page #1 & #2 is night and day. Triforce Media can help push your website onto page #1 for your target keywords and ensure long-term strategic organic growth for your business.

Tell us about your project
Our team of professional SEO experts is the perfect partner for a successful business partnership.