Bringing intelligence back to business intelligence
Computer software solutions can help companies to acquire insightful information from its analytics tools and reporting applications.
Business Intelligence provides an extensive amount of knowledge  because it allows them to gather and analyze information that can help dictate future plans and objectives. It plays a key role in helping businesses assess their strengths and weaknesses and eventually decide on the next best steps moving forward. Triforce Media provides Business Intelligence services which are top-notch and guaranteed to be effective!

Corporate Performance Management is a Business Intelligence area that involves managing and monitoring the performance of an organization with regards to Key Performance Indicators such as return on investment, operational costs, overheard, and revenue.

Business Intelligence Analysis & Strategy are basically what makes B.I. effective. After efficient analysis, the proper strategies should then be undertaken in order move forward with better business decisions.

Application Development and Management has been a crucial part of businesses who want to improve nowadays. With more and more people delving into increased mobile use, application development has become a trend the past few years. Let us help you produce data from your apps.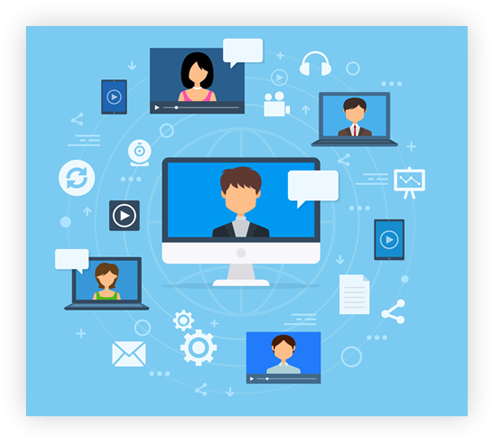 Types of Business Intelligence
We offer an array of solutions that will enable businesses to better manage performance and make more informed decisions derived from organizational data. We are thought leaders with deep proficiency in the following areas:
Corporate Performance Management
Business Intelligence Analysis
Application Development & Management
API Development & Custom API Scripting
Data Mining & Web Data Extraction
Data Architecture & Governance
Data Formatting & Editing
Macro Development & Management

Do You Want More SEO Traffic?
Our team of professional SEO experts is the perfect partner for a successful business partnership.

More Facts about Business Intelligence
The worldwide market for business intelligence has grown since 2011
It is favored in fields of marketing, retail and financial sectors. But it is spreading quickly to other sectors.
There should be a good communication exchange between the IT and businesses when employing business intelligence. It is not just about data gathering but also about what to do with the data and how these things are relevant to the kind of business using the BI.
Businesses should know what the areas that really need measurement are. These areas can help navigate more growth in revenue instead of concentration on traditional information.
Data visualization is the most popular form of business intelligence. It is up to date and accessible.
Dashboards represent the overall view of the organization. This is what executives use to get detailed reports about their business.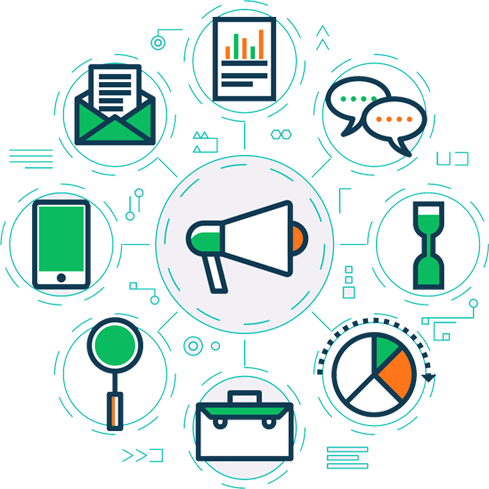 What we can do for you
Acquire Customer Behavior Insight
Business Intelligence helps companies gain visibility on what clients buy and don't buy. This helps provide essential tips towards future plans in order to gain additional profit and showcase better business performance.
Eliminate Guesswork

Running a business is not like gambling. You can't just follow your gut feeling or your best guess. Business Intelligence helps eliminate guessing and points toward more accurate data analysis that could lead to better decision-making.
Acquire Key Business Reports as Soon as You Need Them

Business Intelligence can help users to access reports, key business metrics and dashboards on their mobile devices. It can provide quick access to important analytical information even when on the go.
Identify Up-selling Opportunities
Business Intelligence allows companies to leverage actual customer data to refine, modify, and build predictive models. It assists sales representatives to cross-sell and up-sell products while growing the customer relationship.
Acquire Faster Answers to Business Questions
Business Intelligence can provide answers quickly. It's better compared to spending hours reading volumes of printed reports and researching.