THE COMPLETE SOCIAL MEDIA MARKETING SOLUTION
Social Media Marketing promotes your brand and increases traffic.
There are many ways to get attention using social media as a marketing tool. It's important to know the ways to present your brand depending on the kind of social media you use. Social Media Marketing is becoming increasingly important as more and more people are getting social online.
Triforce Media is highly active across all the major social networks and maintains a close watch on new platform updates and optimization tips. We have expertise consulting in the following areas of social media marketing: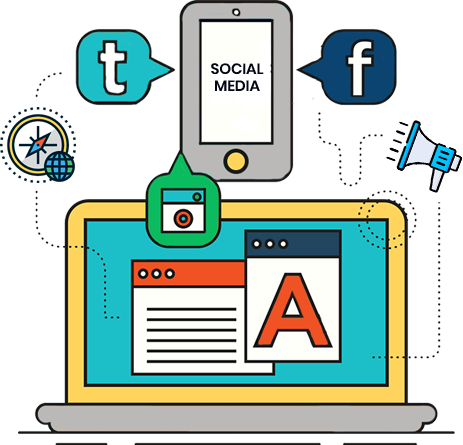 MANAGE MULTIPLE SOCIAL CHANNELS
Grow Your Brand's Presence On The Social
Networks That Matter Most


Tell us about your project
Our team of professional SEO experts is the perfect partner for a successful business partnership.