What is Reputation Management?
Reputation Management can increase visibility, build up brand equity, and help generate advocacy all while building your online reputation.
Reputation Management is aimed to boost online visibility and drive visitors to a website by assisting the reputation of a business within search engines. It helps foster a debate by enhancing conversation and "influencing the influencer". Online Reputation Management can be used either for increasing positive brand and keyword content driven search results or dissipating negative content that appears within search engines through brand searches, keyword searches, or both.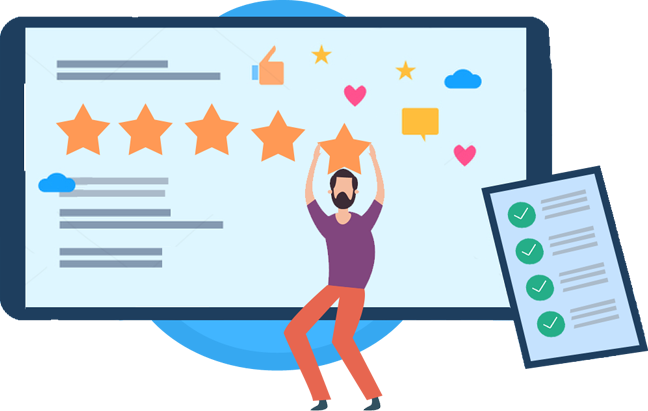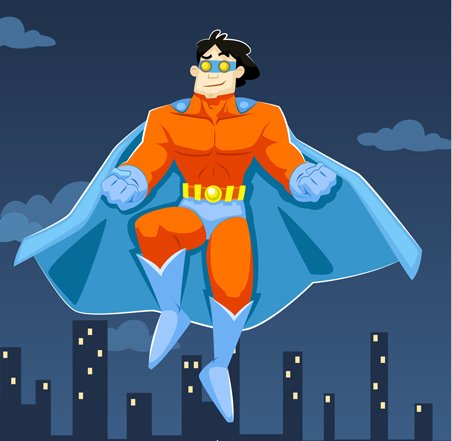 Based on recent studies, people who own brands Google themselves. There are those who reported to suffer from negative emotions after reading negative things about them. These reviews are not even based on facts. But when you are relying on your name as a brand without reputation management, these things can impact your career. It's the same with companies who are just starting. Consumers are keen on doing searches before buying a product. Often times what they read about impact their decisions to buy.
What is a Reputation Management Specialist?
Reputation Management specialists the 'fixers' of a brand's online reputation. They are experts in making sure the client's desired image is implemented on the web. Things that should not be seen are medical pasts, the last job you were fired from etc. These experts are also responsible for curating the right image for you through your social media pages like LinkedIn and others.
What does a Reputation Management Specialist Do?
A reputation management specialist ensure that an organization does not suffer from negative reviews.
Why Do You Need Reputation Management?
Recent studies conducted reported that by reputation management the company was able to:
Increase Sales
Increased positive word of the mouth activity
Improving future productivity
Get ranked on top of Bing, Yahoo and Google for high value target keywords
See an increase in company satisfaction not just from consumers but also from employees
Defend your Online Reputation
In order to increase the brand's visibility on the web, it is important to take into consideration the importance of reputation management. It is the lifeblood of the company. It is also one of the foundations for building great relationships between clients and organizations.
Reputation Management has evolved over the years along with customer interaction. There are more mediums and platforms to connect with your customers than ever before; managing your business's reputation across them all can be difficult at times. Triforce Media has experts in reputation management who are familiar with all the major review sites and social media platforms. We can help you manage your businesses reputation online and help to elicit a positive response from your clients.

Tell us about your project
Our team of professional SEO experts is the perfect partner for a successful business partnership.